PyConline AU sponsors
ℹ️ Be sure to check out our Sponsor Workshops.
Platinum Sponsor
Buildkite is the fastest, most reliable way to deploy and test code at any scale. Our self-hosted agents work with any source code tool, language and platform.
Visit buildkite.com | Follow @buildkite on Twitter
---
Digital Sponsors

Red Hat is the world's leading provider of enterprise open source software solutions, using a community-powered approach to deliver reliable and high-performing Linux, hybrid cloud, container, and Kubernetes technologies. Red Hat helps customers integrate new and existing IT applications, develop cloud-native applications, standardize on our industry-leading operating system, and automate, secure, and manage complex environments. Award-winning support, training, and consulting services make Red Hat a trusted adviser to the Fortune 500. As a strategic partner to cloud providers, system integrators, application vendors, customers, and open source communities, Red Hat can help organizations prepare for the digital future.
Visit www.redhat.com | Follow @RedHat on Twitter

Learn more about Snowflake at their workshop ↗. Learn more about workshops.
Snowflake's cloud data platform shatters the barriers that have prevented organisations of all sizes from unleashing the true value from their data. More than 2,000 customers deploy Snowflake to advance their businesses beyond what was once possible by deriving all the insights from all their data by all their business users. Snowflake equips organisations with a single, integrated platform that offers the only data warehouse built for the cloud; instant, secure, and governed access to their entire network of data; and a core architecture to enable many types of data workloads, including a single platform for developing modern data applications. Snowflake: Data without limits. Find out more at Snowflake.com.
Visit www.snowflake.com | Follow @SnowflakeDB on Twitter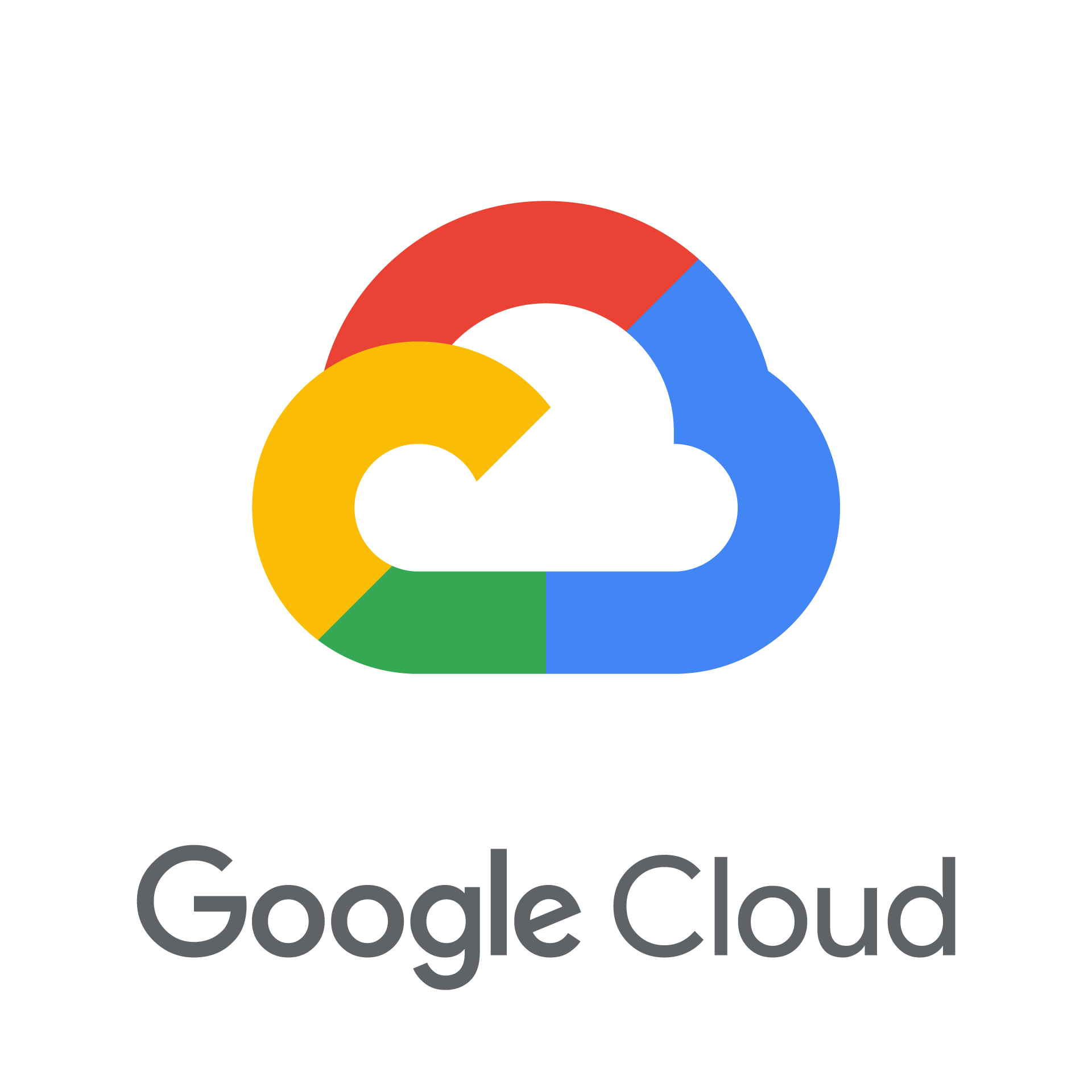 Google Cloud helps you build Python applications quicker with deeply integrated SDKs and IDE integrations. These enable you to quickly scale as big, or small, as you need on App Engine, Cloud Functions, Cloud Run, or Google Kubernetes Engine.
Start your learning journey with Google Cloud today.
Visit cloud.google.com/python | Follow @GoogleCloud on Twitter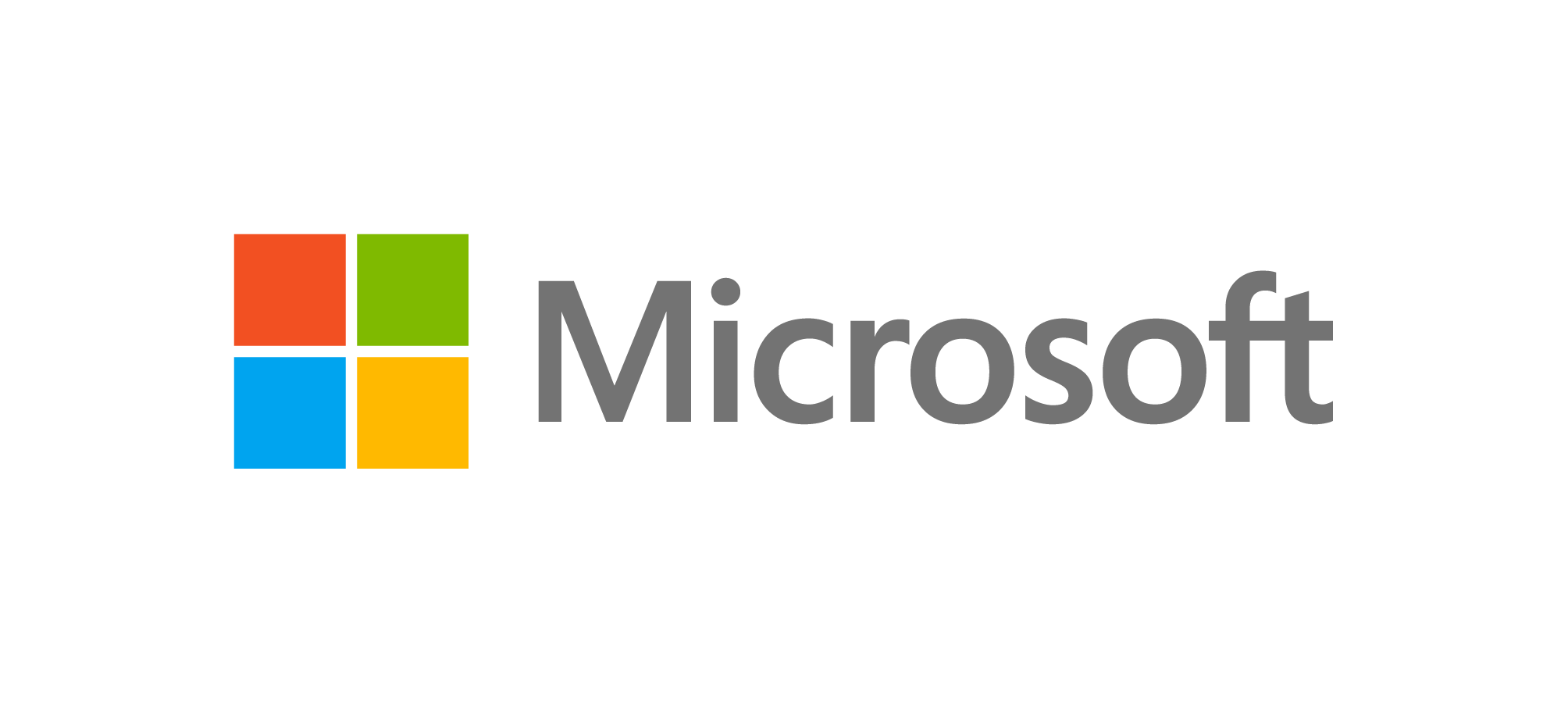 Microsoft helps developers achieve more. You may already be familiar with our suite of tools for python practitioners such as GitHub, Visual Studio Code and Microsoft Azure. For developers new to Python we have a 44 episode Introduction to Python series, while all developers, data scientists and engineers can use Microsoft Learn to learn new skills in the cloud – all completely for free.
We're excited to support PyConline AU and the extremely online event this year. Say hi to our team in chat – we can't wait to see you there.
Visit aka.ms/pyconlineau/azure | Follow @microsoftaudev on Twitter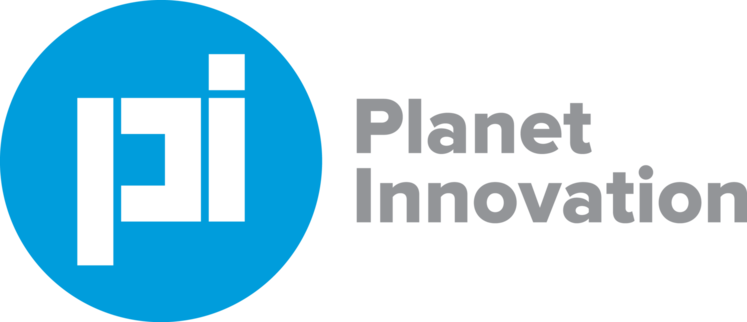 Planet Innovation is a HealthTech Innovation and Commercialization company. We exist to create breakthrough products and commercially successful businesses that transform industries and have a positive impact on the world. We develop regulated biomedical products and hi-tech connected devices. Our capabilities includes not just software engineering but also industrial design, manufacturing, mechanical engineering, electronics engineering and science. Looking for a career in a high-achieving workplace where software is not just software? Our team is at PyCon Australia - let's talk!
Visit planetinnovation.com/about/careers | Follow @planetinnovate on Twitter
---
Contributors
We thank everyone who purchased a Contributor ticket. They are directly helping fund our financial assistance efforts for future events:
Geoff Pidcock
Joel Addison
North Bay Python
Seven anonymous sponsors
---
Video Sponsor

Buildkite's sponsorship has helped us engage Next Day Video for their expertise to ensure all our speakers look and sound amazing.

Infrastructure Sponsor

Microsoft's sponsorship and support helps PyConline AU run online through Microsoft Azure

Media Partner

The wonderful team at Next Day Video are making the entire event look and sound great.

Media Partner

Chris (ctrix.net) is the mastermind behind our Tech Tips video, and has been providing world-class media support for our entire event.
Auspice
Linux Australia is the peak body of Open Source communities in Australia. Linux Australia represents approximately 5000 Australian users and developers of Free Software and Open Technologies, and facilitates internationally-renowned events including linux.conf.au – Australasia's grassroots Free and Open Source Software Conference.